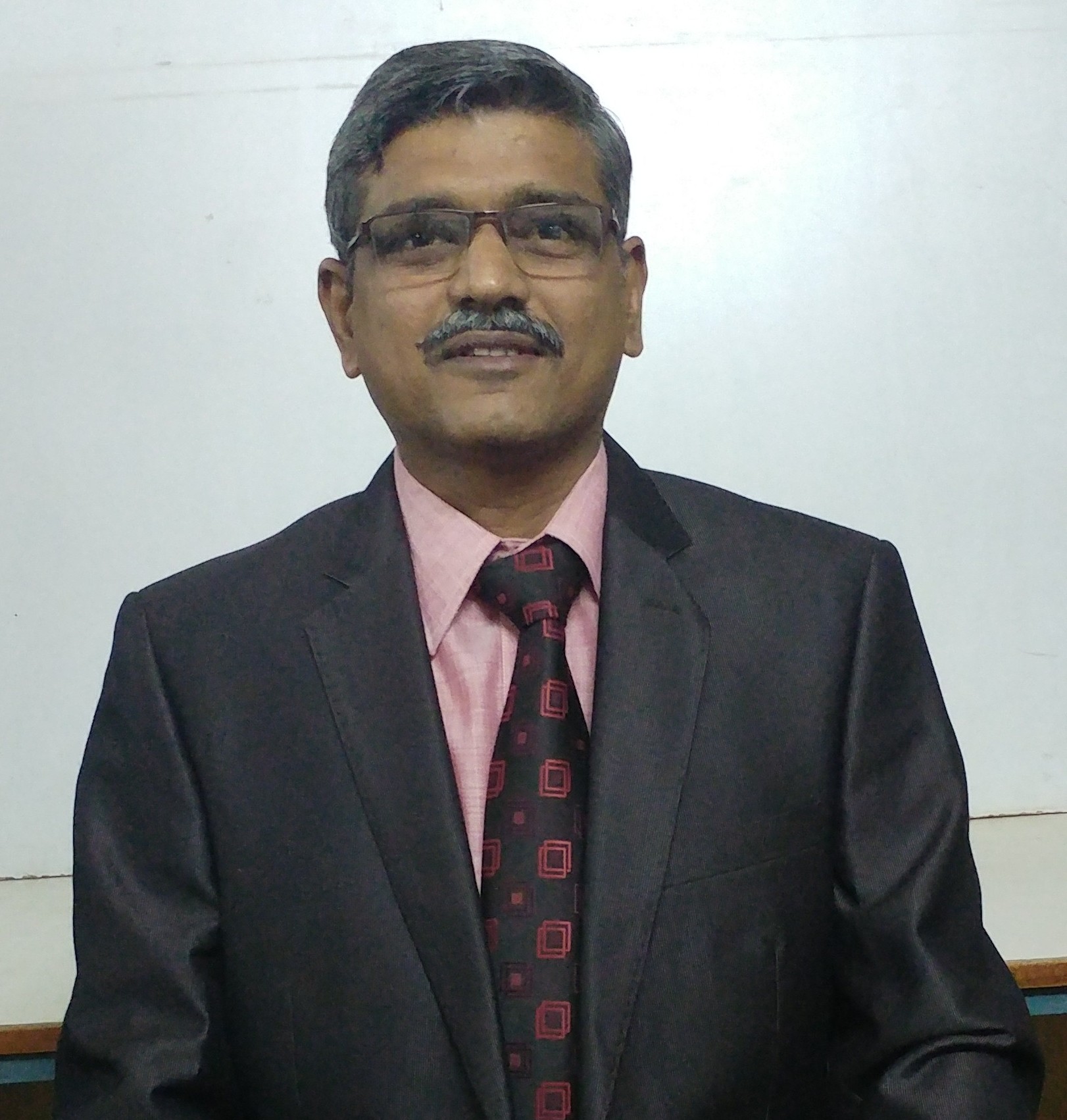 Mr. Vijhay  D. Dholle
ME. Mechanical Engineering
Office Ph.: +91-20-26058587  (Extn –1901 )
Fax:    +91-20-26058943
E-mail: prod.hod@aissmscoe.com ,
vddholle@aissmscoe.com
The Production Engineering Dept of the AISSMS College of Engineering was established in 1994 to start a sandwich program, being first of its kind in state of Maharashtra, Pune being the hub of manufacturing industry.
The course provides an opportunity to students to have an in-plant training in various manufacturing organizations within University of  Pune curriculum. For the first term of  third year and second term of final year, students undergo for in-plant training of six months each in various organizations like Thermax, Tata-Motors,  Cadburry, Mahindra-Hinoday etc .They complete their projects in these organizations at final year. Thus this sandwich course is unique blend of engineering theory and the actual practice  in real life world of manufacturing engineering. The students have an opportunity of future Training and Placement after completing their degree.
Production Engineering course covers various aspects of manufacturing, computer aided design and manufacturing and decision making sciences along with database management system and information technology. Thus students will have career options not only in manufacturing industry but also in consulting, software, IT service organizations and in the field of emerging supply chain management.
The Department has experienced and dedicated faculty with strong commitment for teaching and research.Department organizes expert lectures, training programs, industrial visits for overall development of students.
Department organizes the annual national level technical event 'Prodfest' under the agies of 'AISSMS Engineering today'.
As a result of sincere efforts of staff and best facilities available in Department, our students are maintaining tradition of topping the University merit list. Last successive three year students from Department won prestigious 'Gold Medal' at project competition organized  at national level by National Design And Research  Forum of institution of India. Our alumni are excelling very well in manufacturing, consulting and IT industries.