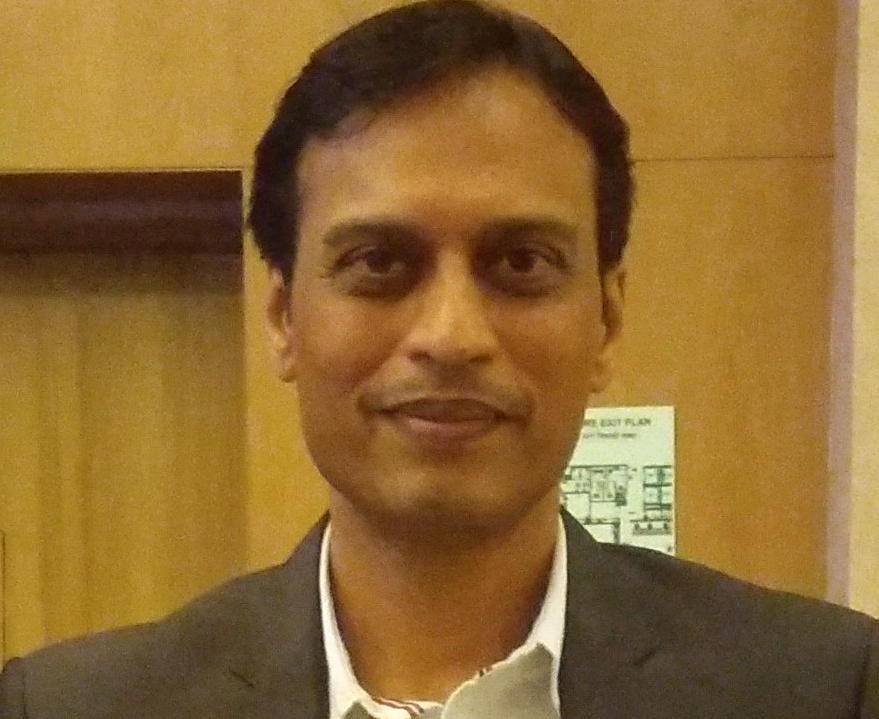 Dr Sandeep H Wankhade
PhD (Mech-Prod), ME (Mfg Tech)
TRIZ Level – 3 (MATRIZ, US), Six Sigma Black Belt, FIE
Office : Ph: +91-20-26058587  (Extn –1831 )
Cell:    +91-7972970976
Welcome to the Undergraduate Mechanical Engineering (Sandwich pattern) Program!
This Program is dedicated to providing a comprehensive and well-versed education to our students. We are proud to offer a program that focuses on the overall development of our students, infused with the 12 attributes stated by AICTE NBA.
Our program is unique in that it requires our students to graduate with one year of industrial experience, giving them a practical understanding of the industry, they will be entering upon graduation. We also provide excellent placement, entrepreneurship, and higher studies prospects for our graduates.
Our students have both academic and industry mentors, ensuring that they receive guidance and support throughout their academic and professional careers.
Our mission is simple yet powerful:  Our graduates will possess mechanical design competencies and skills in material specification, process selection, and industrial product manufacturing. They will also have industry-oriented attributes from in-plant training, co-curricular, and extension activities.
We are proud to continuously produce university toppers, and our students have received accolades and won several competitions, including SAE Baja, Supra, SIH, and Aero-modeling at national and international level.
Our labs are well-equipped, providing our students with hands-on experience that complements their academic coursework. We also have professional chapters like TRIZ, ISRAE, IE(I), IMEchE, Fluid Power Society, which provide our students with opportunities to network and learn from industry professionals.
Our experienced faculty members have good qualifications and have published quality books and research papers, ensuring that our students receive a world-class education.
In addition to academic coursework, we also offer soft skill training, co-curricular, and extra-curricular activities that help our students develop into well-rounded individuals who are ready to tackle the challenges of the real world.
We look forward to welcoming you to our department and helping you achieve your academic and professional goals.