AISSMS-OrganicBots Incubation Centre
The Memorandum of Understanding(MOU) was signed on 20/12/2017 between OrganicBots, an Incubation Program , invented by and under ownership of C2PKids Technology Education Corporation LLC, incorporated in state of North Carolina, USA  and AISSMS COE, Pune. AISSMS-OrganicBots Incubation Centre Core Committee for co-ordination and mentoring of students activities  works under the guidance of  Chairman of the Committee Dr. D. S. Bormane, Principal, AISSMS COE. Dr. Madhavi  Pradhan, Associate Professor ,Computer Engineering department is the Co-ordinator of the AISSMS-OrganicBots Incubation Centre.
Aim of Incubation Centre : Incubate Locally Impact Globally
Objectives:                
Create facility and state-of-art infrastructure for Incubation Center activities. Build a faculty team to co-ordinate student – industry interaction. Identify self motivated and creative students from all departments.
Train students to improve creativity and deep thinking. Develop systematic approach to problem solving and project execution.
Build a culture of innovation and creativity amongst college students through technology, research and competition.
Enable students to convert an idea into tangible useful product and move towards a lean start-up.
Major Activities undertaken at Incubation Center
Starting of Incubation center with formal inauguration : Sept – Dec 2017
Student Team selection and faculty nomination : Oct 2017 – Feb 2018
Guidance and training of by M/s.OrganicBots through Video-conferencing : Aug – Oct 2018
Implementation of real time project ideas : Oct 2018 -March 2019
The experience gained by a inter-departmental student group of 14 students at the incubation centre has enabled them to complete the following two projects.
– IntelliAgent : Product Support Virtual Agent (Chatbot  for Customer Support)
– RPA Cognitive Jumpstart Kit Azure : Extract data from Indian and US Cheque using Azure  computer vision
–  Students got Job and internships  ( Based on their performance in above mention projects )
The snapshots below give the glimpse of  the work done at the Incubation Centre :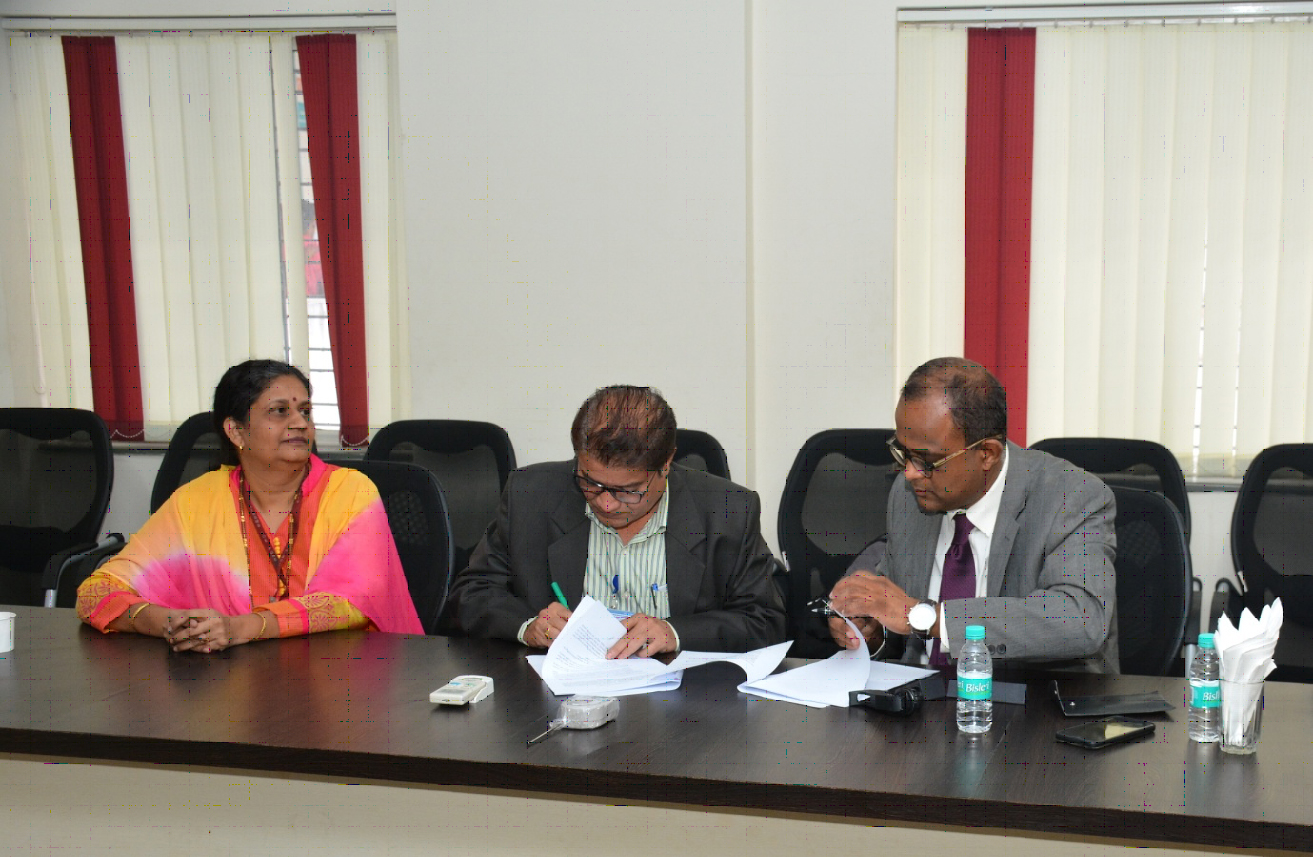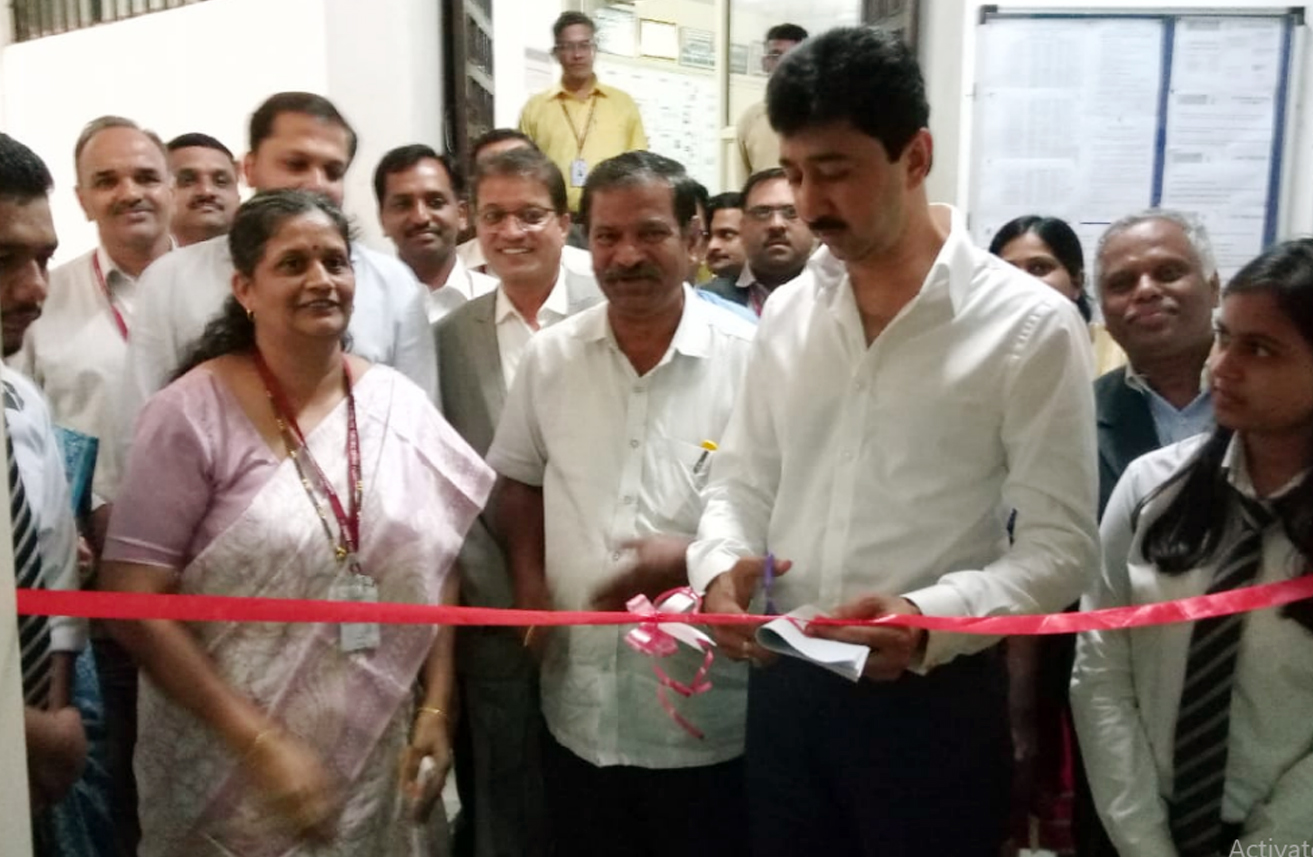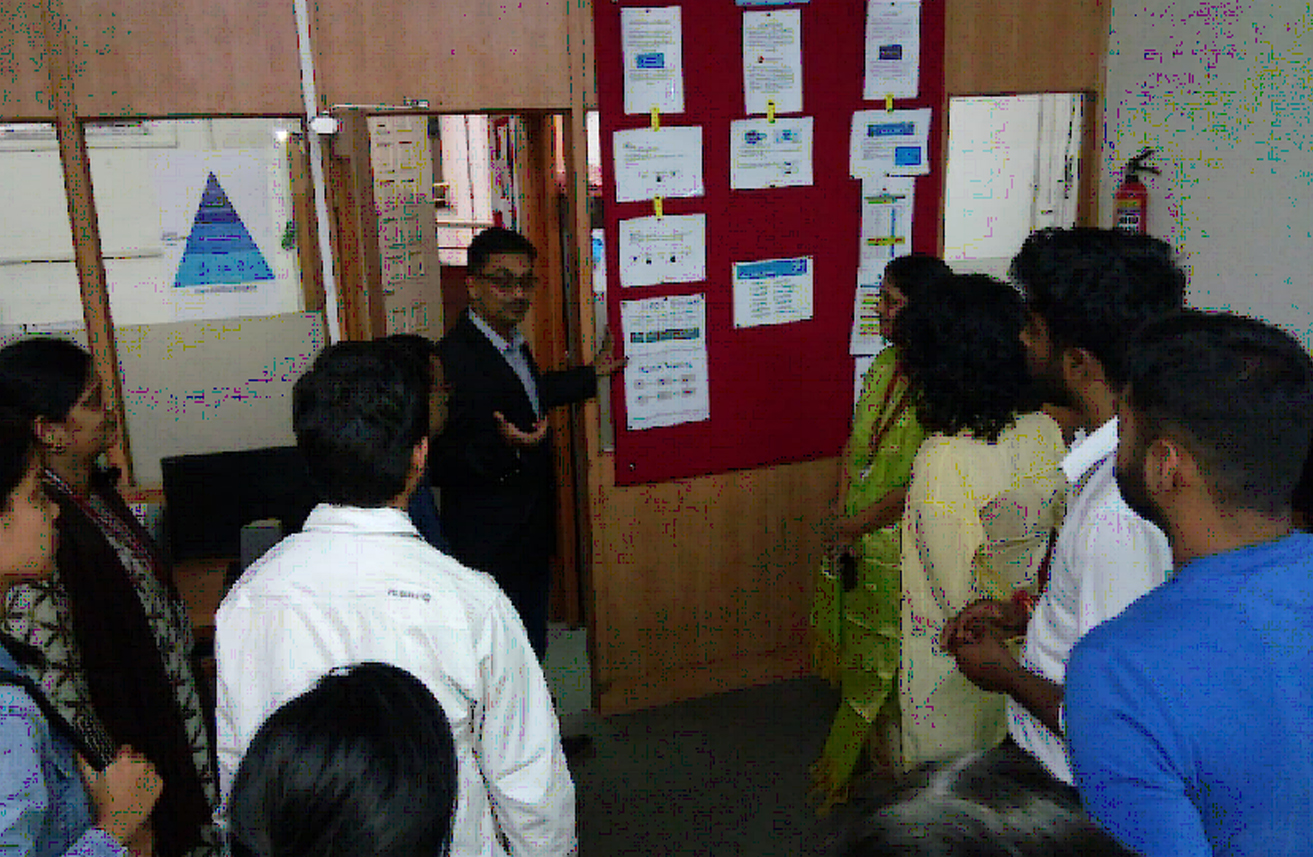 Projects review by Mr. Shrikant Patil, California USA