In an era of rationalism, manifest, hypes and glare of social media, it is commonly observed people getting attracted to fame, glamour and expect instantaneous reactions and results, any publicity is good publicity. We tend to read a lot on social media in the form of visually pleasing content. Some content really makes us you think, some inspires, and some create awareness, whereas some content just uses all this for selling what they want. Something similar is happening with the youth too. Too much of exposure socially, with a combination of ambitions, aspirations, dreams and yet to be achieved emotional maturity is leading today's youth to easily get distracted, rather attracted to instant outcomes. This is drastically affecting their career choices too, creating their own mental and emotional battles, creating parental pressures due to their conventionality and needless to say, the ever-existing peer pressure.
With all of this going on in that young mind, what if he finds a career which will make his "instant output" get satisfied, making his/her parents happy, a career which is challenging too, which will revert back strongly to the peer pressure and most importantly it is creatively delightful. This "all in one" offer he/she can get through our good, old, conventional yet, standing strong in the test of time through centuries ENGINEERING.
Enough of negative publicising of this field, it's time to accept the truth that nothing is more challenging, more satisfying and most importantly utmost creative than ENGINEERING. You might feel I am saying all this because I am an engineer, but believe me, you just see around you and each and everything around is due to an engineer.
Creativity at its best, social contribution, respectable career and lots of challenges for your intellectual skills, it is undoubtedly "King of all Careers".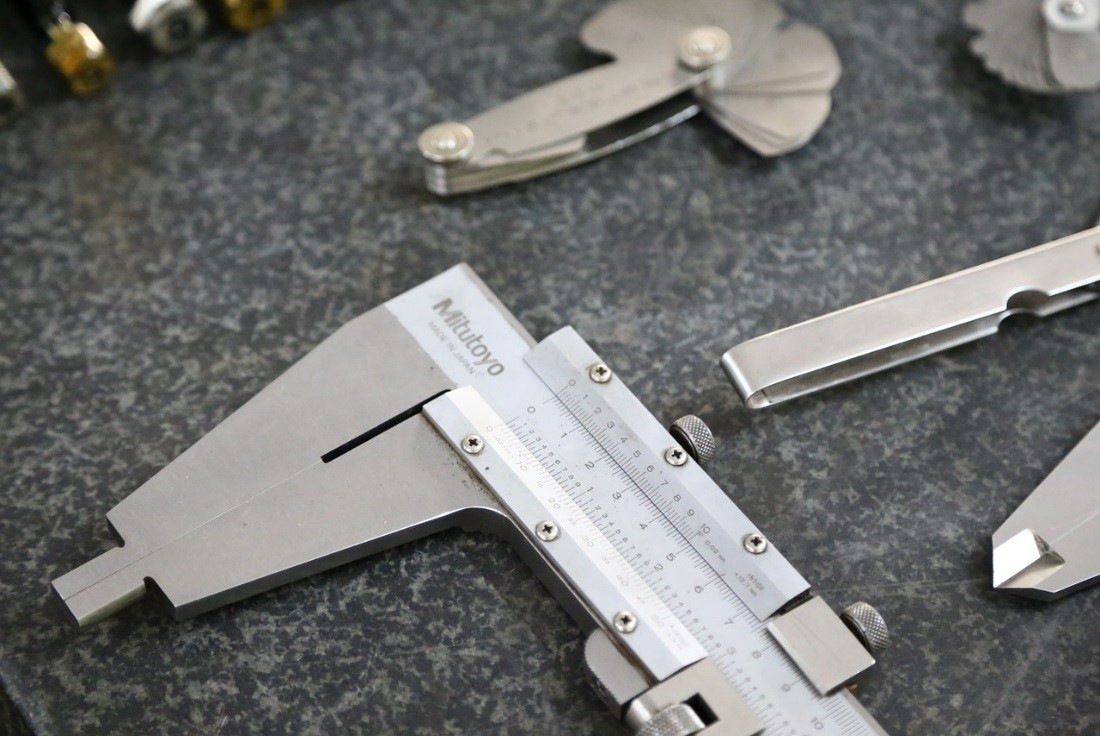 And what do you need as a raw material?? It is just some talent, a little bit of hard work (which is an essential everywhere else too), lots of confidence and self-belief, just a right combination of all this and you will sail through the waves of success. You would feel why so much of explanation, publicity is required for engineering? Then let me tell you that even GOD needs to prove his worth so many times. But does it make Him any less powerful? Can you deny His existence? Can you deny his supremacy? Can you replace Him? Even the most science believer, rational, atheist person cannot deny the presence of an energy as per our very own, father of all scientists "Newton" states in his third law, "Law of energy conservation", with due respect to both, Newton and utmost respect to my education I would end it with saying that;
ENGINEERING CAN NEITHER BE CREATED, NOR DESTROYED, IT CAN BE CONVERTED FROM ONE DISCIPLINE TO ANOTHER, AND TOTAL POWER OF ALL ENGINEERS IN THE UNIVERSE REMAINS CONSTANT.
Mrs. Kalyani Sant
Assistant Professor
Civil Engineering
AISSMS College of Engineering