About Electrical Engineering
Electrical Engineering is one of the pioneering branches in engineering. Since it has begun, from the start till today, the field of electrical engineering has grown and branched out into a number of specialized categories. To list a few- power generation and transmission systems, motors, batteries, control systems, protection, power electronics, PLC and SCADA and embedded systems.
Electrical Engineering includes a study of diverse subjects like Maths, Physics, Chemistry and Mechanics in the first year to the advanced core and elective subjects like Machines, Machine Design, Electrical Measurement, Power systems, Switchgear and protection, control systems in subsequent 3 years.
Scope after Electrical Engineering
This branch has career opportunities in diverse sectors like power and energy, a manufacturing company, IT, oil and refineries, defence services etc. Some of the main hiring companies in India are MSEDCL, TEC, TCE, Reliance, Bajaj, Godrej and Boyce etc. Apart from these private jobs, there is even a scope in Government PSUs like Power-grid Corporation, BARC, ONGC, BHEL (Bharat Heavy Electricals Limited)
After graduating in electrical engineering, there is also a scope to pursue higher studies in areas of power systems, control systems, machines, power electronics or embedded systems. The postgraduate course enables one to specialize in one of these areas and pursue a career in the chosen field.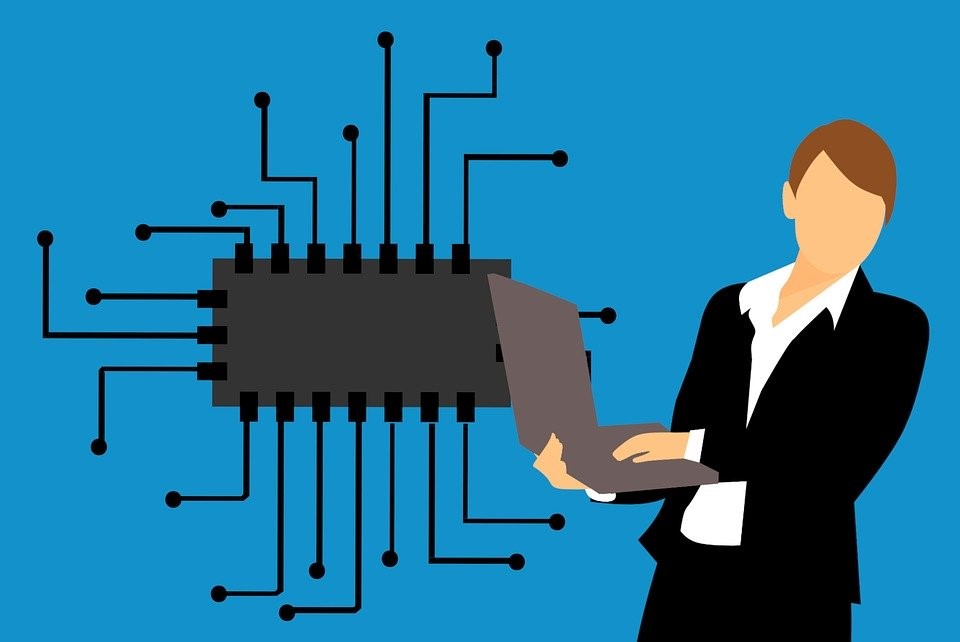 About the department
The Electrical Engineering Department of AISSMS College of Engineering was started in the year 1992 with an intake of 60.
The department has witnessed the graduation of 25 batches since its inception.
The department has well qualified and motivated faculty members to cater to the aspirations of the students.
There are well-equipped laboratories with state of the art equipment, spacious classrooms, seminar hall and a departmental computer centre. The department runs a master's program in Power Electronics and Drives field since 2011.
The Department is strong with four faculty members holding PhD degrees and the rest having M Tech with different specialisations. The broad areas of expertise include control of uncertain systems, Fault diagnosis methodology in Smart grid, Electric Vehicles, Control strategies for PMSM Motor, Energy storage systems.
The department hosts workshops and seminars from time to time for knowledge and skill enhancement of both, faculty and students.
The department has an 'Energy Audit Club' and 'Institution of Engineers' chapter which conducts various activities to make the students aware of the best and innovative engineering practices by organizing competitions, expert talks and visits.
Special training is given to students in soft skill, personality development, group discussion and interview techniques right from the first year. Mentoring and counselling is offered regularly to students to boost their confidence and make them industry-ready.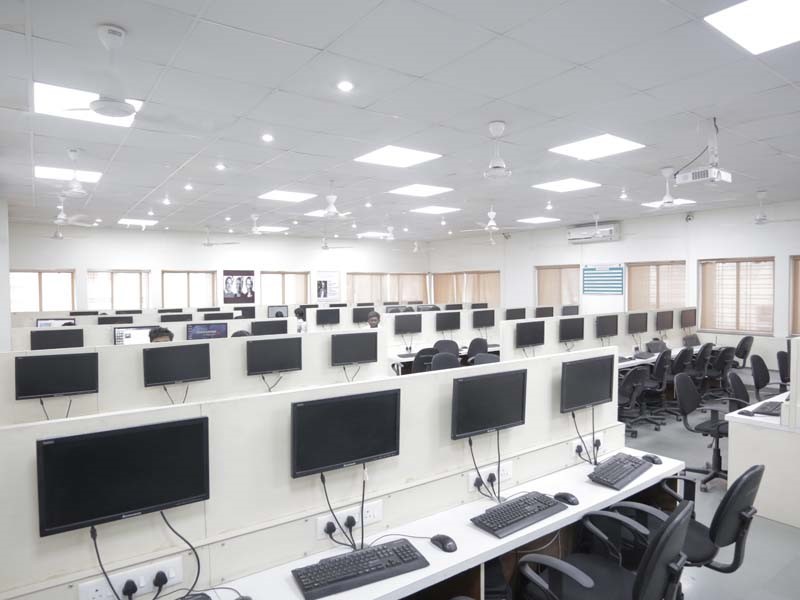 Graduates from AISSMS College of Engineering
Our students are doing extremely well in diverse areas of Electrical engineering like power systems, control systems, PLC SCADA and industrial automation. Some have completed their Master's and PhD degree from Institutes of international repute. Our prime recruiters are TCE, Godrej and Boyce, Neilsoft, TCS, Tata Technologies.
Achievements of the department and its students
The faculty members regularly publish papers in reputed journals and conferences and have filed patents. They work as reviewers for peer-reviewed journals, session chair and keynote speaker at various international conferences and STTPs. Some of our faculty members have served as members of the Board of Studies of SPPU.
Our students also publish papers at different forums and bag prizes. They are excelling in diverse activities like sports, cultural, co-curricular and academics. The department has consistently produced university rankers and gold medalists.
Along with academics, students here excel in various activities like sports, cultural and co-curricular. The department has consistently produced university rankers and gold medallists. Our students are doing exceedingly well in the area of innovation and start-up activities at the national level. They have filed patents and are guided to become first-generation entrepreneurs. The department has a conducive environment that motivates the students to cherish their goals and win accolades for the department.
The institute's central location along with an atmosphere that brings an all-round development of the students makes this college a preferred choice in Electrical Engineering. Get in touch with us for details. All the very best for your future.
Dr A A Godbole
Head of Electrical Engineering Department
ME( Control system), PhD
AISSMS College of Engineering