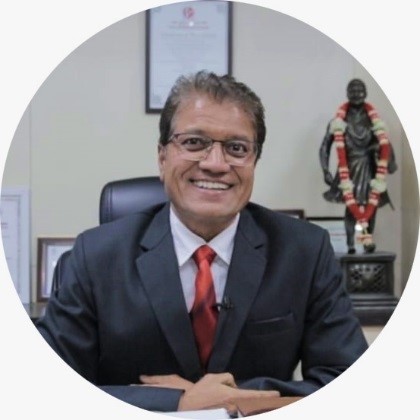 Dr. D.S. Bormane
Principal, AISSMS COE
Engineering colleges in India are today available in abundance on every corner of the city. But this quantitative growth has inevitably affected the qualitative scenario. This unfortunately has affected the judgment parameters for students who are aspiring to take up engineering as a career. Thus, to clear the air around what it truly means to be an ideal college for various engineering courses the AISSMS College of Engineering, Pune brings a qualitative checklist for both student, and their parents, who aspire to pursue engineering as a career.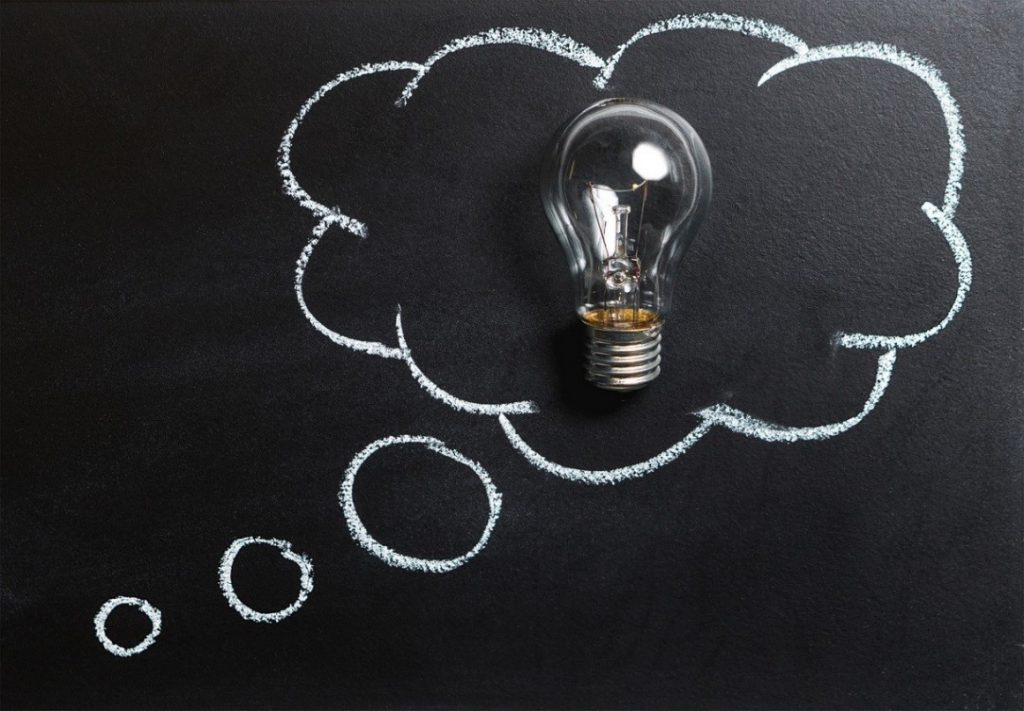 Holistic Curriculum Blend
An Engineer's efficiency is measured by his/her ability to find solutions. Thus, an engineer should be able to find solutions in any given scenario and to efficiently manage forthcoming challenges. An engineering student during his educational course should be able to adorn all the possible skills required to function efficiently. These skills include both the technical knowledge of the niche as well as the managerial skills crucial in the industry.
Hence, an engineering aspirant must prioritize the quality of education offered by the institute via both curricular as well as co-curricular activities.
A Value Based Culture
A student is often a reflection of the quality of education they receive. Well educated, qualified and experienced educators is what an ideal engineering college must offer to its students. The faculty should not just have the backing of degree qualification but also be able to optimistically keep up with the industry demands and motivate the zest of innovation and research in their students. Students must look up to college faculties that are inclined towards enhancing value of education.
Significance of Hands on Experience
In our nation, where, there are millions of engineers graduating each year, it is important for students to have enough credibility and capability in their personality as well as their experience that will make them stand out in this world of cut-throat competition.
Students must opt for a college that offers them ample of opportunities to gather practical experiences of working in a competitive environment through inter college events, national and international competitions as well as internship opportunities.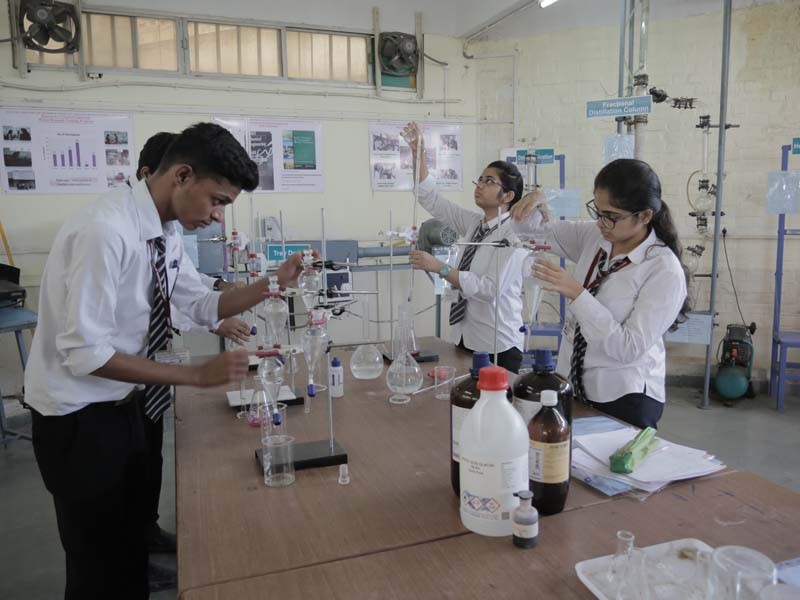 Placements Grooming and Employment Opportunities
A reputable engineering college is the one that not only produces degree holding graduates, but also, employable professionals who are responsible members of the society.
An ideal engineering college is the one that give its students numerous opportunities to groom themselves for the corporate culture and at the same time, opens the gates of employment for the students by giving the proper exposure through college placements.
We at AISSMS College of Engineering, hold immense pride in adhering to all the above-mentioned quality parameters. We consider it our prime duty to provide our students with all the opportunities for their growth and development. We constantly update and upgrade our educational curriculum to fore see the upcoming trends and make our students ready to embrace them.
The achievements of the student, here at the AISSMS Institute of Information technology, in various competitions. Such as the student's continuous achievement SAE India are our true mark of excellence in education.
We are proud of all the student, faculties and society members who have contributed in making AISSMS College of Engineering a hallmark of quality in Engineering Education. And enthusiastically we look forward to providing quality and value-based education to the generations to come.