Industrial / Technical Visit
Date: 04/02/2016
Technical Visit
Name of Event: Technical Visit at MAHATECH – 2016
Place: Pune
Coordinator: Prof. N. P. Mawale and Prof. S. H. Lavate
Audience: BE Students and Faculty of Electronics Engineering
No. of Participants: 13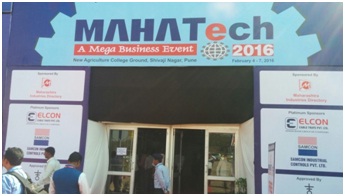 Engineering Product Stalls at MAHATECH-2016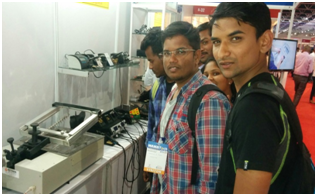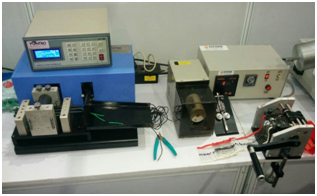 Students with Faculty at MAHATECH – 2016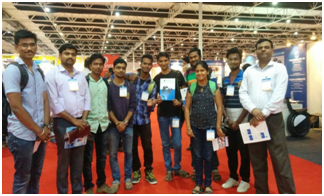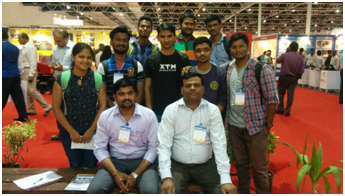 Date: 29/07/2015 to 31/07/2015
Technical Visit
Name of Event: Technical Visit at Universal Hospital
Speaker: Prof. A. Y. Kazi and Prof. A. A. Sayed
Audience: BE Students and Faculty of Electronics Engineering
No. of Participants: 55
For Technical visit on the application of Biomedical Instrumentation, BE Students gone to Universal Hospital near Shaniwar wada, Pune.
Glucometer:
Syring Pump:
X-Ray machine:
Spygnomanometer:
Electrocardiogram (ECG):
Mediscope:
Demonstration of equipment during technical visit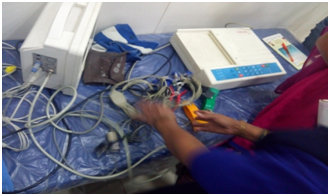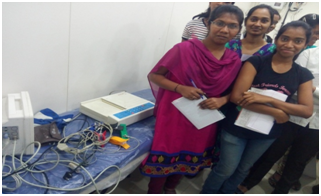 Date: 28/12/2015
Technical Visit
Name of Event: Technical Visit at IIT Techfest-2015-16
Place: IIT Powai, Mumbai
Coordinator: Prof. N. P. Mawale
Audience: SE, TE and BE Students and Faculty of Electronics Engineering
No. of Participants: 106
Electronics Engineering Department had organized a one day Industrial/Technical visit to the IIT Tech-Fest 15-16 (IIT Powai, Mumbai) on 28/12/2015 for the students of SE, TE and BE
Project Exhibition

Poster Presentation Event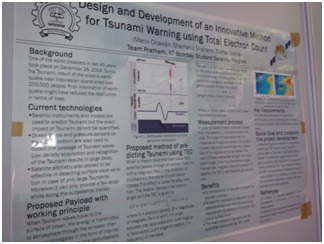 Students with Faculty Members during Industrial Visit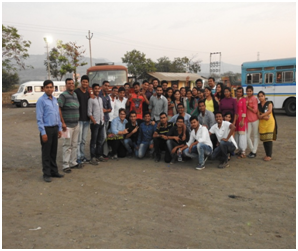 Industrial Visit of TE Electronics at GMRT Khodad on 28/02/2014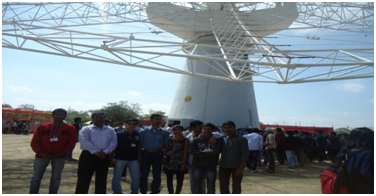 Industrial Visit of TE Electronics at AUTOMATION 2013 on 25/09/2013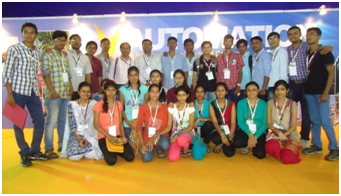 | S.N. | Name of Industry | Date |
| --- | --- | --- |
| 1 | MORDE FOODS PVT. LTD. | 17/03/2011 |
| 2 | Mandovi Dry Docks, Panjim, Goa | 04/02/2012 |
| 3 | Chougule Group & Company, Panjim, Goa | 04/02/2012 |
| 4 | Pune Machine Tools Show, Pimpri Chinchwad Industrial Area, Pune | 23/08/2012 and 24/08/2012 |
| 5 | Automation 2012, BEC, Goregaon (E), Mumbai. | 07/09/2012 |
| 6 | Automation 2013, BEC, Goregaon (E), Mumbai. | 25/09/2013 |
| 7 | IIT Techfest-2014, IIT Powai, Mumbai | 03/01/2014 |
| 8 | GMRT Khodad, Narayangaon, Pune | 28/02/2014 |
| 9 | TV Broadcasting Station at Sinhgad, Pune | 15/09/2014 |
| 10 | IIT Techfest-2015, IIT Powai, Mumbai | 02/01/2015 |